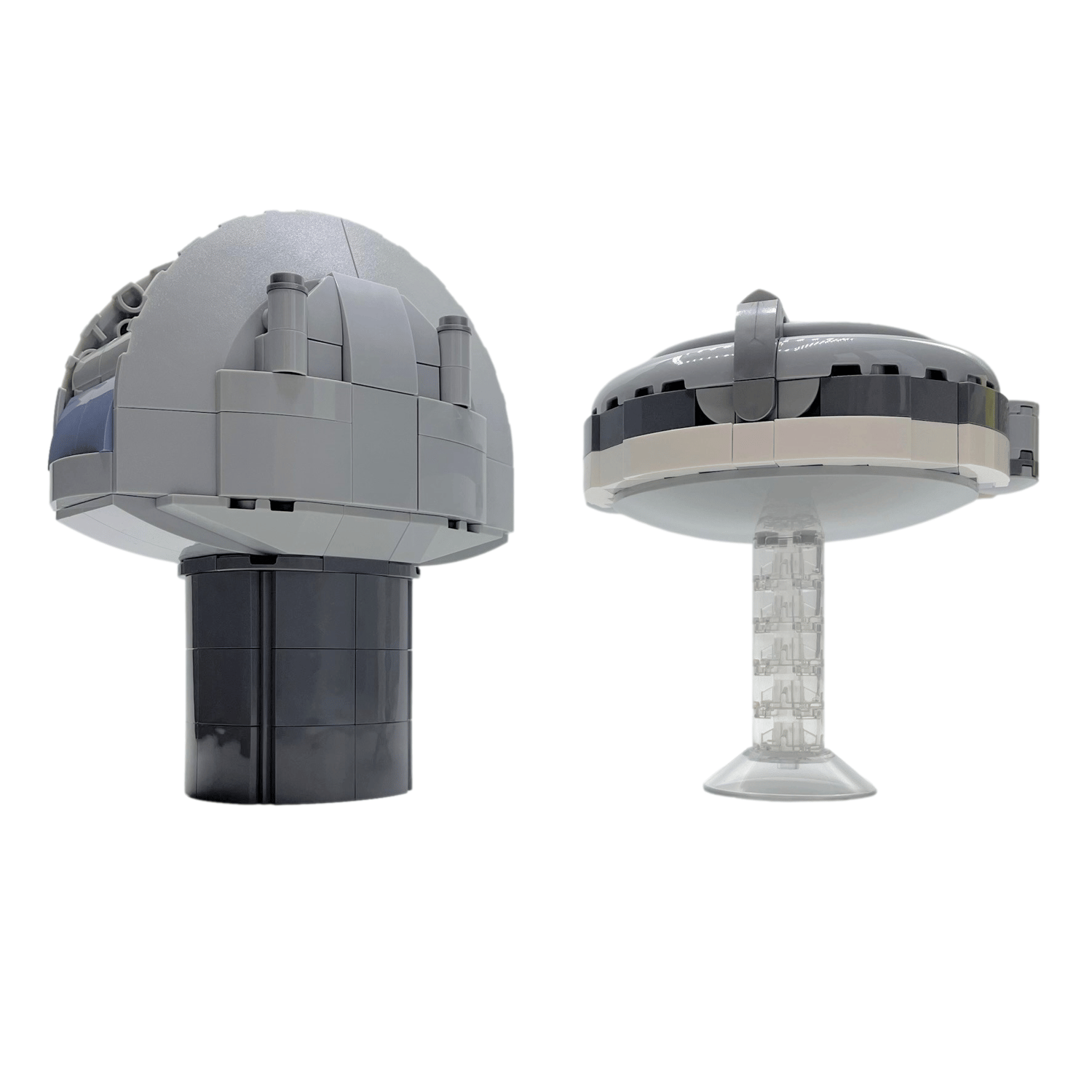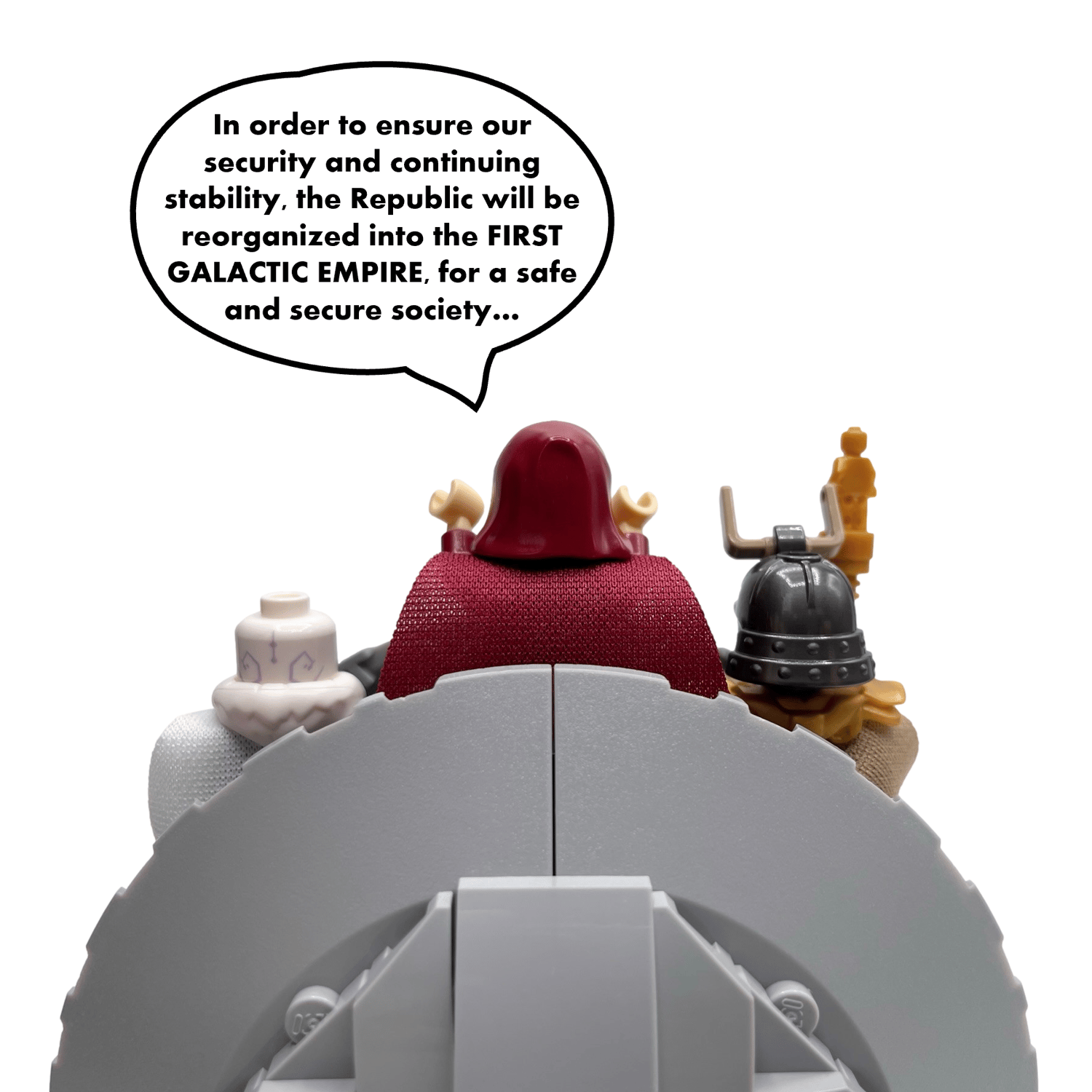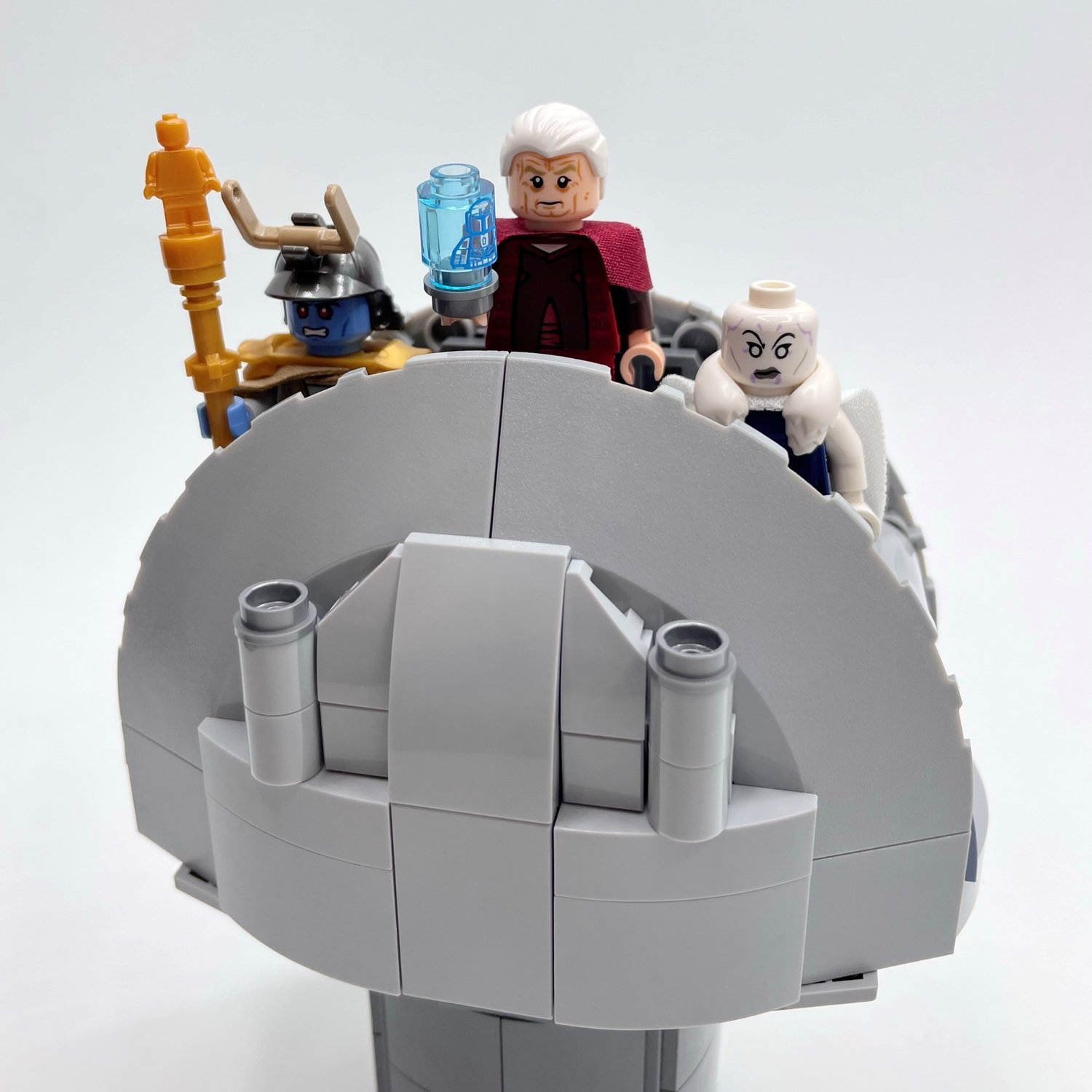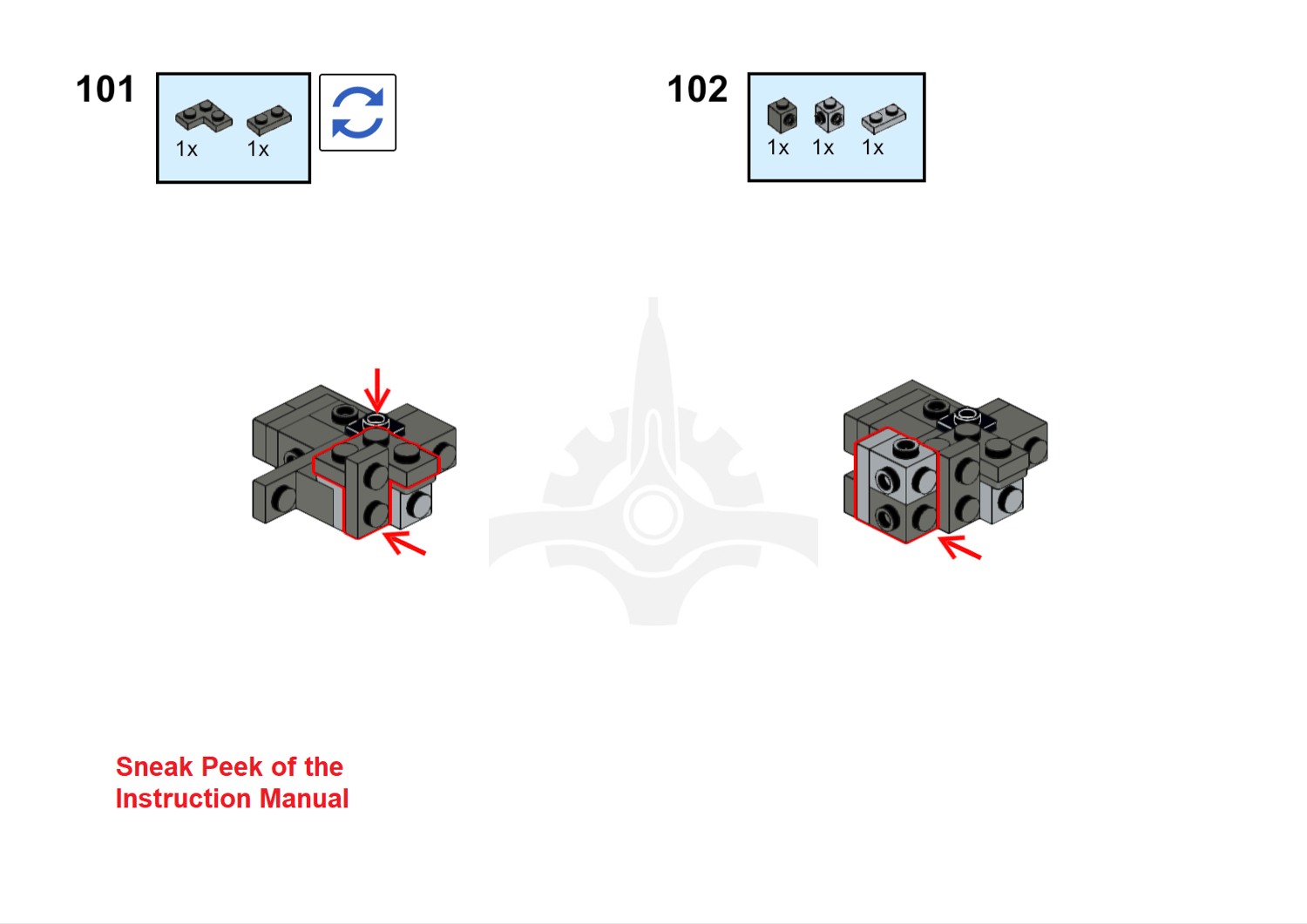 Coruscant Galactic Senate MOC
On Sale
NO PHYSICAL PARTS INCLUDED – DIGITAL DOWNLOAD ONLY
Contents
The purchase includes the following digital files:
Instruction Manual (PDF file)
Parts List (XML file) 
Purchasing on BrickLink - Guidance (PDF file)
Description
The Galactic Senate was the legislative branch of the Galactic Republic and headquartered in the Republic Senate Building on the planet Coruscant...
This MOC includes several iconic elements within the Grand Convocation Chamber which can be seen on-screen in the
Star Wars
Prequel Trilogy.
Build faithful and displayable LEGO® versions of the Chancellor's Podium and Senator Repulsorpod as well as 2x accompanying Cam Droids
The Podium features printed consoles and place to fit 3 minifigures
Including trans-clear stands for the floating Repulsorpod and Cam Droids
Each model was designed with close attention to detail and proportions, and they are easy-to-play with to let you setup your own Senate meeting
Here's a short video clip showing off the handling
---
Durability: Very sturdy builds
Part Count: 511 pieces
BrickLink Price: ~100€ | ~110$
Dimensions (Podium): Width 7 cm, length 10,5 cm, height 12,5 cm
Dimensions (Repulsorpod): Width 9 cm, length 10,5 cm, height 4 cm
Notes
The estimated parts cost above is based on average BrickLink orders. Please keep in mind prices tend to fluctuate on the brick-selling market.